Duration

Timed session @ $150/hr.

Up to 2 hours.

Tools

Zoom


Learners

Up to 2.
You decide.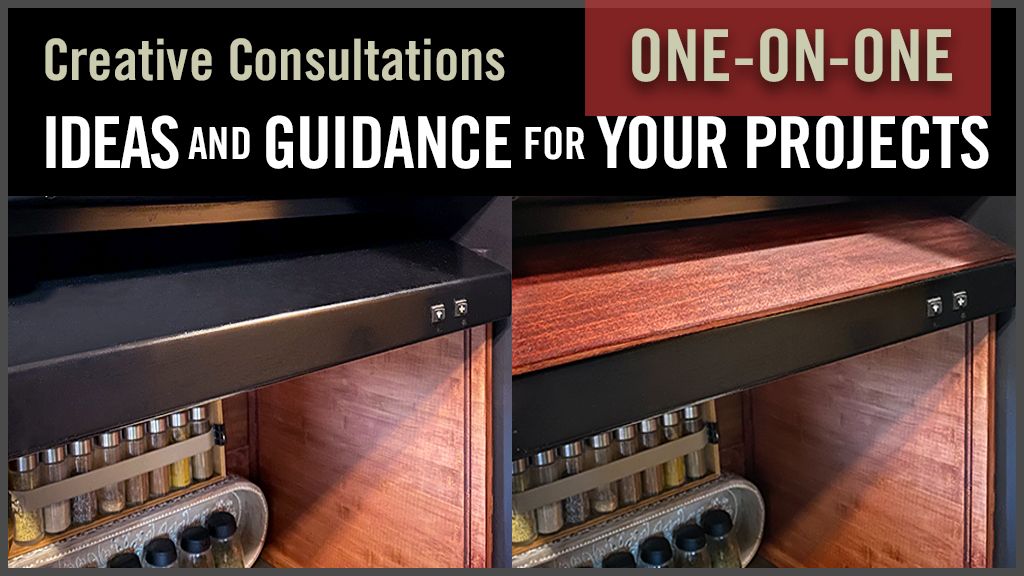 Consultation - Ideas and Creative Guidance
For Personal or Professional Projects.
* One-On-One - Timed session @ $150/hr *


With over 40 years of professional experience in the art and design industries, both as a commercial designer and fine artist, Carolyn Quan offers you expertise and knowledge gained from real-life experiences, both personally and in business, to help you with your projects.

Whether it's choosing a color scheme for your living room renovation or brain-storming ideas for your next self-promotion or creating a brand name for you new product, Carolyn is here to assist you on your journey.


Created with